About
Think Up! Design was born in Montreal, Qc. in 2008 as the means to empower myself with a move-able, flexible entrepreneurship which could navigate the uncertainty of the economy and provide an income for a simple life.  Beginning principally with web design, I became the first point of contact for many small business owners and non-profiteers.
Bringing their dreams and idea's to the 'web guy', I soon found myself asking clients tough questions about their projects and how and why they differentiate from their marketplace peers.  These businesses didn't just need a 'web guy' I realized, they needed a brand consultant and a designer/developer who could bring their vision to life.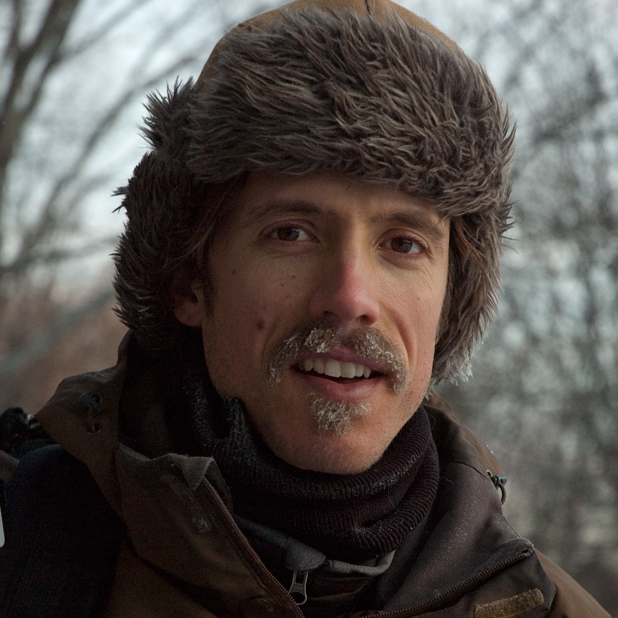 Working mostly alone or with a small team of my favourite friendly freelancers,  Think Up! has built nearly 50 websites and helped many small businesses put their best face forward.  I have enjoyed many of the client relationships that have developed through the years.  Learning about all sorts of small business and their niches has kept things lively and rewarding. Lately I  have understood I am most passionate about working with clients who bring about change for good through their products or ideas. Being part of bringing new, exciting and beneficial idea's to the world has become an integral part of my work through Think Up. Recently relocating to the beautiful state of Vermont I look forward to getting to know local business entrepreneurs and inspiring non-profits in VT.
When I'm not behind the home office master control, I enjoy being outdoors, hiking, biking, skiing and more with my wonderful wife Nicole and my dog Carina.  I enjoy meditation, music and art and in the summer months expect to find me playing in the dirt, growing my own food and exploring the many facets of simple sustainable living.
Have a project that spreads good and makes the world a better place to live?